The Top 5 Classic Aston Martin Supercars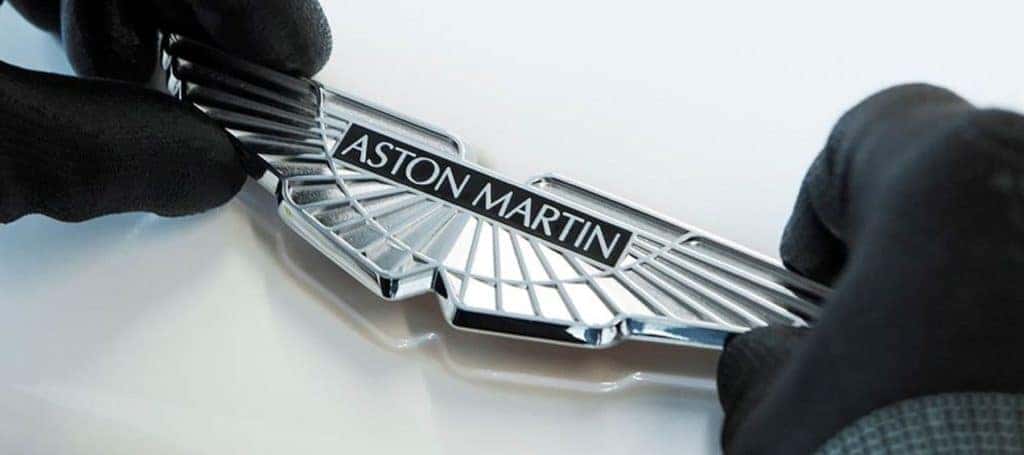 When it comes to classic Aston Martin cars, it's hard to narrow the list down to just five. Every Aston Martin — be it new or pre-owned — wows with indomitable performance, luxury features, and distinctive style. However, there are a few models that have stood the test of time and distinguished themselves. Check out our picks below for the top 5 classic Aston Martin cars and Aston Martin supercars, based on factors like rarity, cost, and special features.
1. Aston Martin Ulster (1935)
You can't get much more classic than the Aston Martin Ulster. This classic Aston Martin wasn't the first car built by the brand, but was a replica of the car that earned the 1934 Ulster Tourist Trophy. For the time, the Aston Martin Ulster was incredibly powerful with its 85-hp 1.5L 4-cylinder engine that could reach 100 mph.
2. Aston Martin DBR1 (1956)
A truly classic Aston Martin, the DBR1 earned Aston Martin a win at the 24 Hours of Le Mans in 1959. It was driven by Carroll Shelby (Shelby Cobra) and Roy Salvadori. Five DBR1 models were built by Aston Martin but only one was ever made available to the public for sale. It sold at RM Sotheby's Monterey sale for a whopping $22,550,000.
3. Aston Martin DB5 (1964)
If you're a fan of the old James Bond movies, you might recognize this car from the 1964 film, Goldfinger. It can also be seen in other films like Tomorrow Never Dies, Casino Royale, and Spectre. The Aston Martin DB5 was essentially a more evolved version of the DB4 and costs around $1,000,000 in mint condition.
4. Aston Martin V8 Vantage (1977)
In 1977, the V8 Vantage was introduced as "Britain's First Supercar." It soared up to 170 mph and accelerated from 0-60 mph in 5.3 seconds, making it quicker than the Ferrari Daytona. Not to mention, the V8 Vantage Aston Martin supercar had James Bond cred of its own, appearing in The Living Daylights in 1987. Today's Vantage specs are even more impressive, with a top speed of 195 mph for the V8 engine.
5. Aston Martin Vulcan (2015)
When you picture a "supercar," chances are you visualize something that looks a lot like the Aston Martin Vulcan. Based on the One-77, the Vulcan competed directly with the McLaren P1 GTR and Ferrari FXXK. It housed an 820-hp 7.0L V12 and generated up to 2,322 lb-ft of downforce. Only 24 of these Aston Martin supercar models were made!
Shopping for a Classic Aston Martin for Sale?
A general search for "classic Aston Martin for sale" might not drum up too many viable results if you're searching for a rare model from as far back as the 1930s, but Aston Martin Austin has a curated pre-owned Aston Martin inventory which boasts some of your favorite Aston Martin supercars like the Vantage and the Vanquish. Check out what's available today!
Learn More About Classic Aston Martin from Aston Martin Austin
As you can see, Aston Martin has a long history of designing and building high-performance cars with style that can't be duplicated. Want to test drive one of today's new models? Contact us at Aston Martin Austin to schedule an appointment near San Antonio and Dallas. While you're here, take a moment to browse our current specials on new vehicles like the DB11, DBS, and Vantage.