Aston Martin Austin
12989 Research Blvd, Austin, TX
Service: 512-985-2946
Complimentary Pick Up and Delivery with any Service
Aston Martin Austin
12989 Research Blvd, Austin, TX
Service: 512-985-2946
Cosmetic Wheel Repair Service
Aston Martin Austin
12989 Research Blvd, Austin, TX
Service: 512-985-2946
Battery Maintainers
Service
---
Aston Martin Service Center
There aren't many Aston Martin service centers in Austin, and fewer places that can provide your high-performance automobile with a proper oil change near Georgetown, TX – but Aston Martin Austin can. Whether you're searching for Aston Matin service in Austin for major repairs, performance enhancements, or cosmetic changes, Aston Martin Austin has you covered. You can improve your travels from San Antonio to Dallas in no time at all when you rely on Aston Martin Austin for complete car care.
Reliable Aston Martin Service in Austin
When you need maintenance on your high-end ride, only the most skilled technicians will suffice. Our team here at Aston Martin Austin offers seasoned expertise on all things Aston Martin, so you can turn the keys over to us with confidence. What's more, you can put your feet up and relax in our pristine service center while we expeditiously handle your car care. We give drivers from Austin easy access to the parts and service an Aston Martin needs, including:
Expert Oil Change near Georgetown, TX
Tire Rotation and Balance
Brake Replacement
Multi-point Inspection
Exhaust Repair
Fluid Flush and Car Leak Repair
Transmission Service
Front End Alignment
Electrical Service
Service Code Reset
Winterization
And more
Explore Specials on Aston Martin Service
Some service shops will charge outlandish prices for Aston Martin service in Austin, but you won't find that at Aston Martin Austin. We never want to see a Houston-area car owner delay essential maintenance due to high costs, which is why we proudly offer Austin area car lovers quick access to exclusive money-saving offers to help make the cost of your regular Aston Martin service in Austin easier to bear.
Visit Our Aston Martin Service Center Today!
When you need an Aston Martin oil change near Georgetown, TX, or major repairs, rely on Aston Martin Austin to get the job done right. Use our convenient online tools to schedule your service with one of our factory-trained and authorized service technicians or to order the parts you need for your do-it-yourself project, or stop by our Austin-based Aston Martin service center to speak to an associate about the many ways we can take care of your investment. You can also call us at 512-985-2946.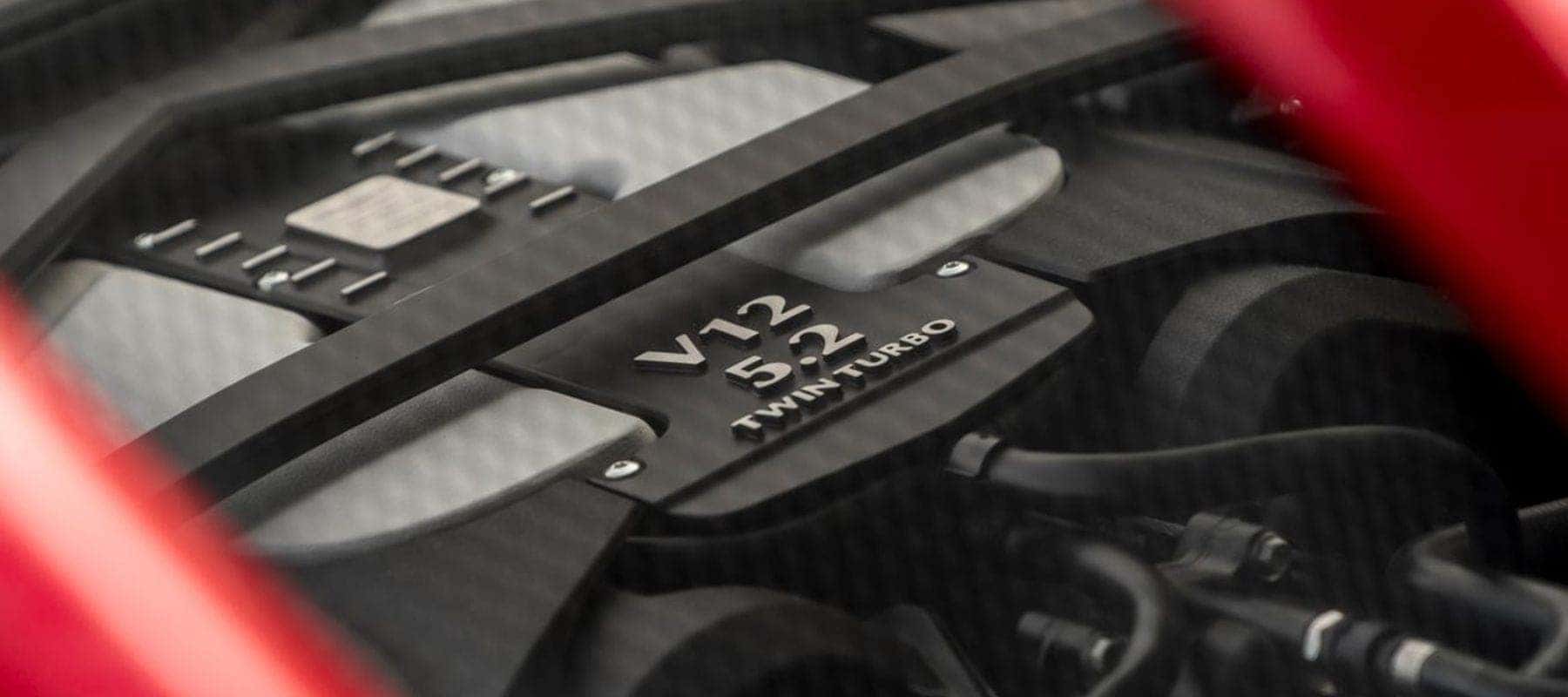 script src="https://js.adsrvr.org/up_loader.1.1.0.js" type="text/javascript"> window.parent.postMessage({AutoLeadStarEvent: {type: "conversion"}}, "*");